Powerful Research + Valuable Content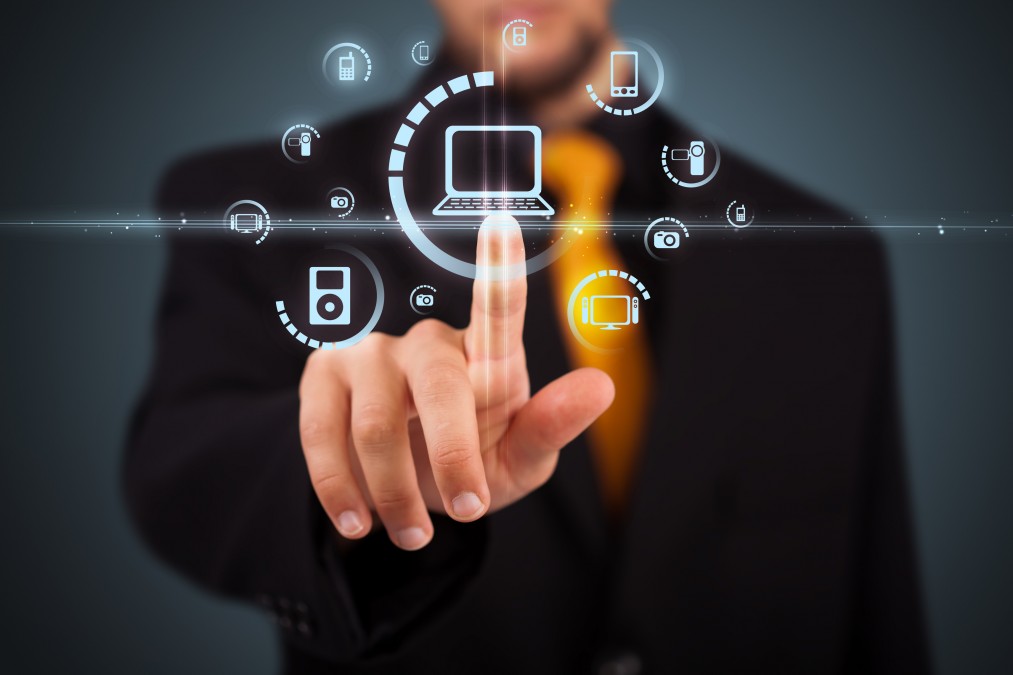 Have you had trouble communicating your ideas to other marketing agencies? We know it can be tough trying to explain the complexities of your vision or getting an audience excited about a product they don't know exists. That's why we're here.
Our high-quality content demonstrates an integration of creatively engaging production with targeted optimized strategies. Creating pristine value to your brand is our technical artists' focus, while our marketing experts choreograph a plan to give that brand the widest exposure.
We offer winning content creation along with all our marketing services to ensure the most effective outcomes.
At Stryde Studios, we focus on the symbiotic relationship between marketing and content. We believe this focus is the most effective way to maximize your marketing efforts. Our creative team is not only single-mindedly focused to market research, but also a master of effective content that creates compounding branding effects.
For our marketing research, we use traditional and cutting-edge tools to keep your business' marketing efforts on the path you have laid out. We bring our innovative thinking to this area as well, helping your marketing goal stay current with the ever-changing marketing landscape.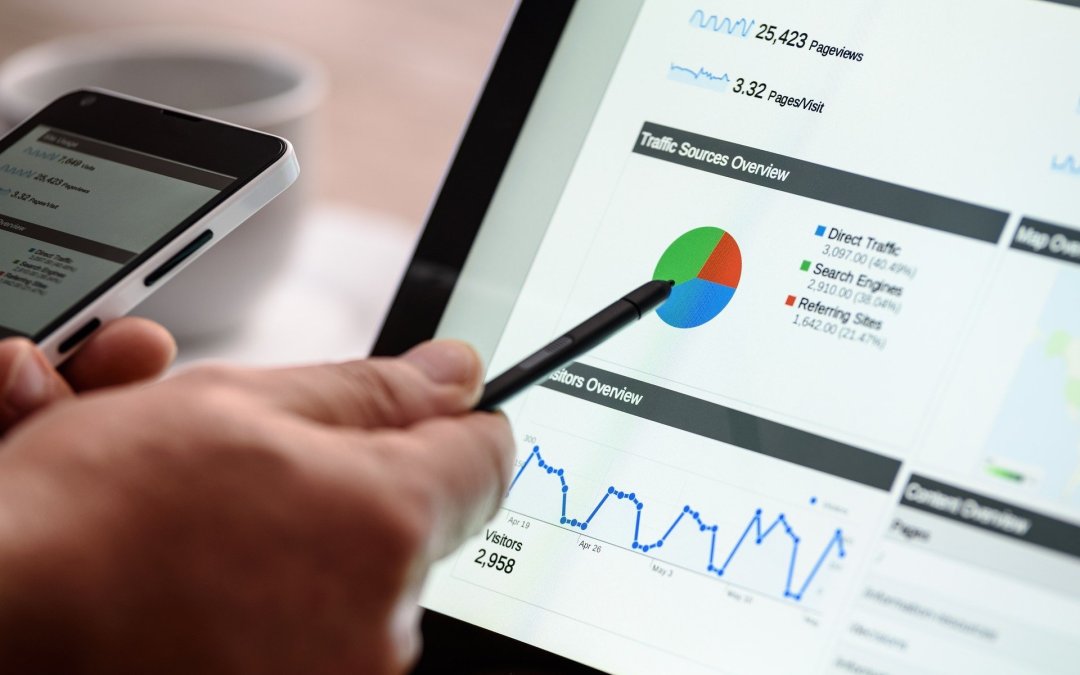 Have you ever asked yourself why an Instragram celebrity can grow a following with no marketing knowledge, but your marketing department takes decades to build your brand?
We believe we have that answer.
Marketing is the most bewildering and seemingly incomprehensible aspect of branding. But the answer is in remembering consumers are people. People are driven by value, whether its content, food, products, or ideas. If you have value, people listen.
Our goal: Create effective and powerful marketing content for audience retention, thereby increasing conversion and sales.
Let us make your brand a valuable experience.
We are ready to tell your story, are you?