Welcome to the StrydeStudios portfolio page. Below you will find several of our projects for viewing, enjoy!
Photography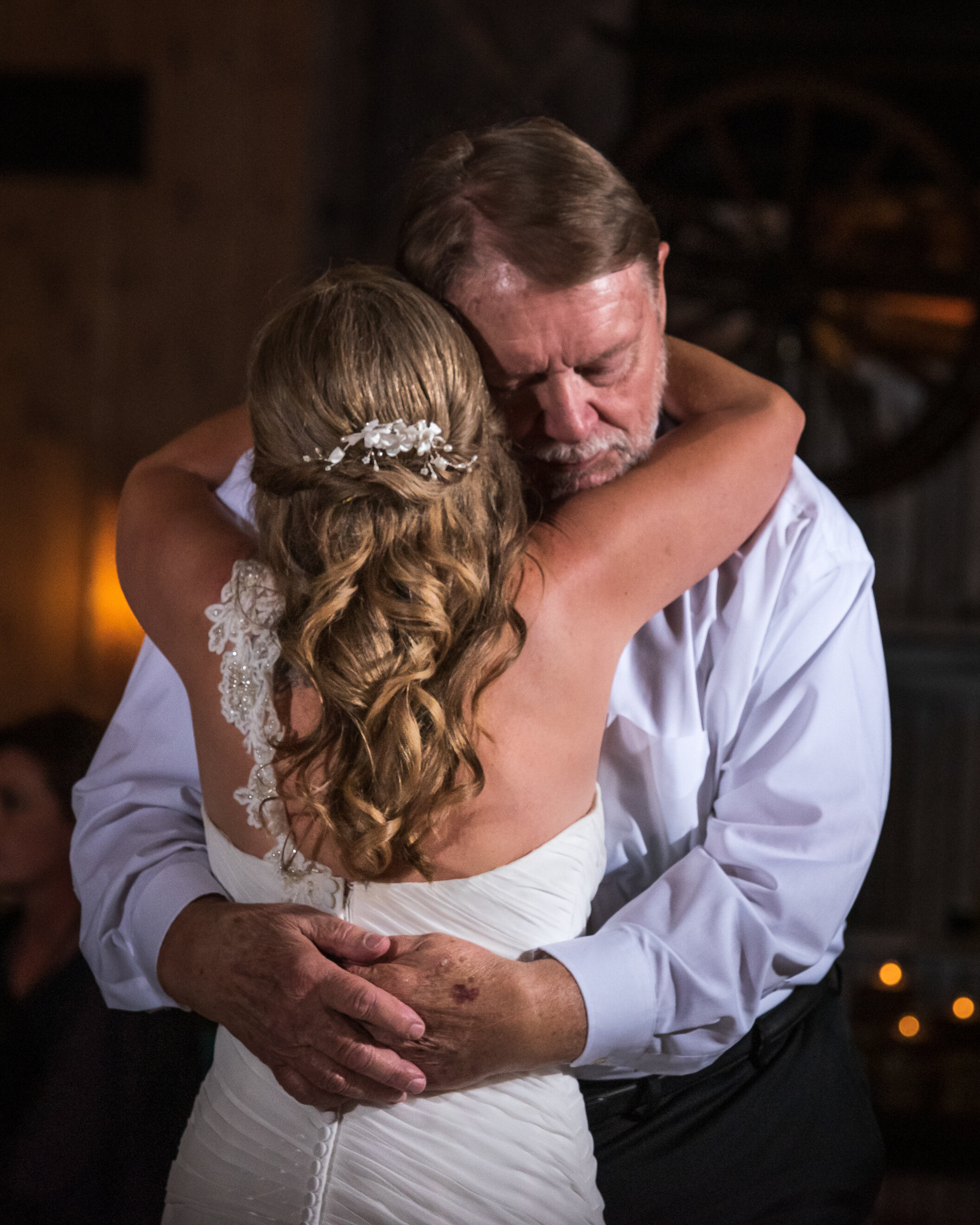 A gorgeous and dramatic wedding for Mr. & Mrs. Hernandez at the Texas Federation of Women's Club Mansion in Austin, TX.
One of our most recent weddings for Mr. & Mrs. Medina at St. John Neumann in San Antonio, TX.
A beautiful outdoor wedding filmed by StrydeStudios for our clients Mr. & Mrs. Boubel at their beautiful venue Knob Creek Falls in Harper, TX.
Commercial
A commercial production created as a promo video for bodybuilder, actor and model Glenn Grainger.
A promotional video showcasing Alpha Warrior's US Airforce Battle Rig.
MVP Lodging is a true Texas Hill country get away located in Kendalia, Texas with no street lights, no gas stations, and no stores. The stars at night are big and bright.
A marketing video that was storyboarded, written, directed, edited and produced in collaboration with Avant Talent Agency for the band Audiofist.